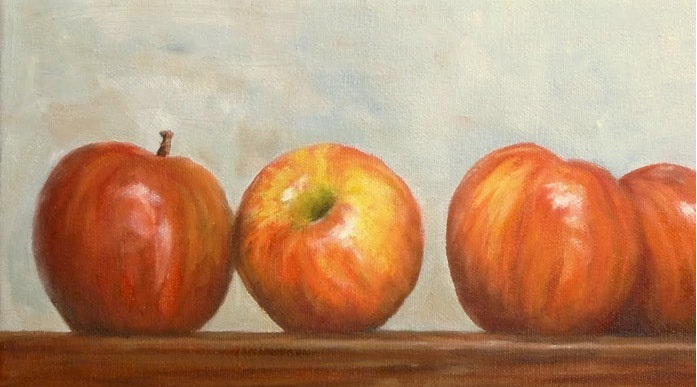 Full Day Camp Registration for Age 5 to 10
Full-Day Summer Camp Session is 9:30 am – 3:30 pm. If you would like to print the Full-Day registration form and mail it in with a payment, please make your checks payable to desired location.
$600 per 2 week full-day camp session (two consecutive weeks, Monday through Friday). Students select classes from the available class options.
$350 per 1week full-day camp session (one week, Monday through Friday). Students select one project from Monday or Tuesday class option (except Oil Painting), and one from Wednesday or Friday, and clay on Thursday.
$140 per class (meets twice on same weekday over the two-week camp session). Students may enroll in more than one class, but only one for each weekday.
Extended Care:
3:30 pm – 5:30 pm (additional $50 per two weeks)
This extended care is provided as a service for Full-Day summer camp students who cannot be picked up by 3:30 pm. However, J Art Studio does not provide students with a separate project during the extended care period. Students must bring their own work to occupy with for this period.
Early morning drop-off (additional $5 per every 30 minutes per day)
This early care is for parent who need to drop off student before class starts at 10:00 am. Student must bring something to occupy with.
Summer Camp Daily Schedule:
9:30 am – 10:00 am Free drawing
10:00 am – 1:00 pm Summer Camp
1:15 pm – 2:00 pm Lunch (please pack lunch with student's name on it)
2:00 pm – 3:30 pm Students will learn different art and crafts subject each day to complete arts and crafts
3:30 pm – 5:30 pm Extended Care (optional)