J ART STUDIO provides art instruction to students of all ages and specializes in portfolio preparation for high school juniors and seniors. We give students art enrichment by engaging them in painting, drawing, illustration, crafts, graphic design, industrial design, and fashion design.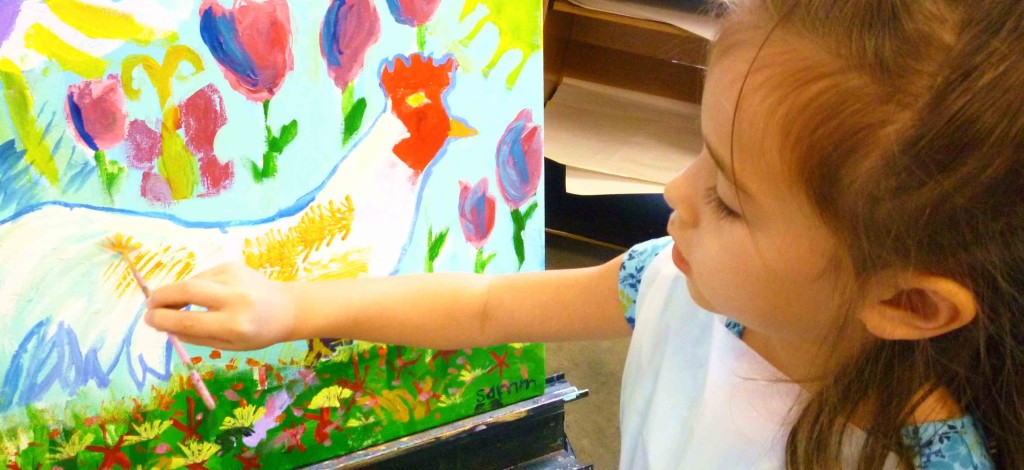 Instruction in the visual arts for students is important at any age, but especially helpful in their formative years. Not only do they learn about proportions, the relationship of sizes, shapes, textures and color, but most importantly, they learn to increase their use of their imaginations and creativity. Students also learn to take their ideas and put them to tangible use.
How kids value themselves, get along with others, perform at school…and later in life….achieve at work, and relate in marriage, all stem from the strength of their self-image.
Our mission is to promote compassion, empathy, self-esteem, trust, authenticity, and confidence through engaging, fun art projects. J Art creates an enriched environment that fosters personal growth and self-image for children. We believe our method of helping parents mold children into happy, self-aware adults separates our program from other art programs.
Click here to view information on our instructors and faculty members.