J Art Studio began in 1992 with one of it's principles being that art is more than making wonderful images. We believe art instruction is an inner experience for the artist that is both wondrous and positive and often times healing. J Art Studio offers it's art students a noncompetitive creative environment in which to learn that fosters self-esteem through creative expression.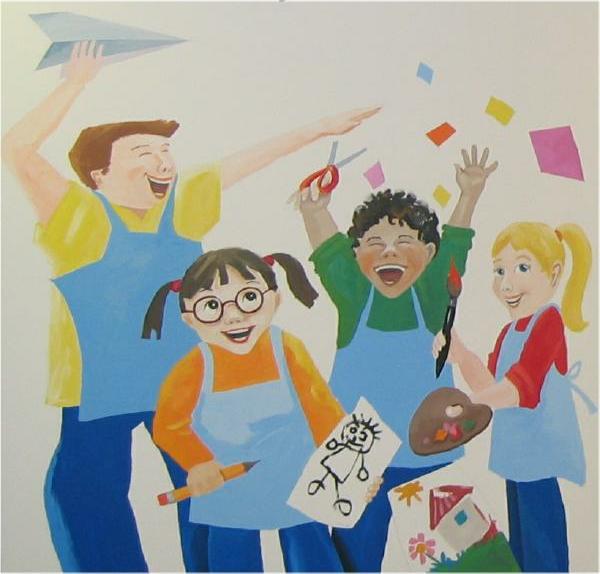 Today, J Art has established itself as the premiere visual arts venue in the community. Our diverse exhibition schedule features the work of regional, national and internationally recognized artists, with an emphasis on local talent. Our goal is to provide opportunities for artists at many different levels of experience to show and sell their work.
Our adult and children's educational activities continue to grow while our community outreach efforts expand year by year. Through a year round calendar of events, community members of all ages come together to express their creativity and be inspired by that of others.
Click here to view information on our classes and schedule.