Our instructors come because they want to. We do not ask them to accept more time than their professional lives permit, and to teach only so long that they enjoy teaching and continue to do it well.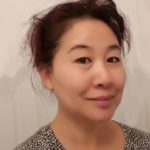 JU YUN
Founder and principle of the J Art Studio since 1988. Prior to starting J Art Studio, Ms. Yun worked at the National Gallery of Art as one of the artists in the Design and Installation Department. Ms. Yun majored in fine arts at the Corcoran College of Art and Design. Her paintings and exhibitions are at
www.JuYunPaintings.com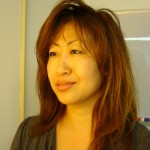 STEPHANIE YUN
BS at Radford University with minor in art and Open Program in Fine Art at Corcoran and has taught at the J Art Studio since 2003. She is the manager and the teacher at Centreville J Art Studio.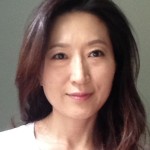 NAE SEUNG BAEK
Graduated from Sun-Wha Art High School. She have a bachelor's degree in Fine Art and a master's degree in Art History from Sook-Myung Women's University in Seoul.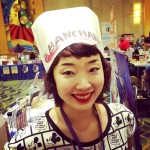 ROBIN HA
BFA in illustration at the Rhode Island School of Design. She moved to New York City and started a career in the fashion industry. Her work has been published in independent comics anthologies including Secret Identities and The Strumpet, as well as in the pages of Marvel Comics and Heavy Metal Magazine. Her blog Banchan in 2 Pages presents Korean recipe comics in 1 to 2 pages.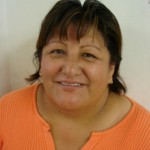 ELSA
Project Assistance. She prepares art projects for all locations.