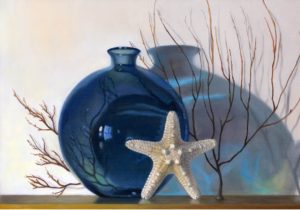 Teen Camp Registration
Teen camp session is 10:00 am – 1:00 pm. Each project costs $200 and take one week to finish. Please print out the form to fill out and then mail to the desired location with the payment. You may pick more than one project on a form. We also provide full-day camp as well. It is same price as regular summer camp price for full-day camp for one week.

For Portfolio registration, please call for more information.